Click On Pictures To View At Full Size


HEMI
F1 Standard
HAZEL
F1 Standard
BENTLEY
F1 Standard
ROSIE
F1 Standard
PENNY
F1 Standard
RILEY
F1 Standard
OLIVER
F1 Standard
LOUIE
F1 Standard
RICKY
F1 Standard

---
BELLA
F1 Standard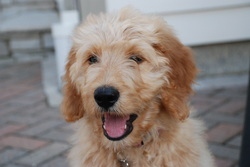 ---
LEXIE
F1 Standard
LEILA
F1 Standard
Finn
F1 Standard


SAGAN
F1 Standard
STANLEY
F1 Standard
STANCEE
F1 Standard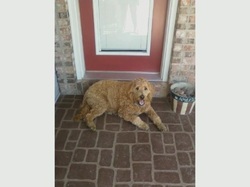 ---
TANNER
F1 Standard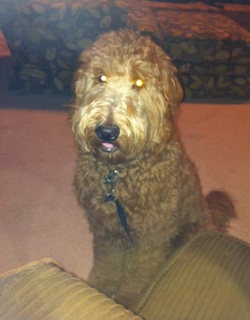 ---
Basil
F1 Standard

Sully
F1 Standard
Maiya
F1 Standard
Chloe
F1 Standard

Mac
F1 Standard

Dudley
F1 Standard


Sophie
F1 Standard

Henry
F1 Standard Goldendoodle


Mabel
F1 Standard Goldendoodle

Walter
F1 Standard Goldendoodle
Chase
F1 Standard Goldendoodle

Gracie Lu
F1 Standard Goldendoodle
Dignan
F1 Standard Goldendoodle
Piper
F1 Standard Goldendoodle

Zues- Future Service Dog
F1 Standard Goldendoodle

Rowan
F1 Standard Goldendoodle

Harper
F1 Goldendoodle

Jerry
F1 English Mini Goldendoodle

Milly
F1 English Mini Goldendoodle

Bubba
F1 English Mini Goldendoodle

Ziva
F1 English Mini Goldendoodle



Lulu
F1 English Mini Goldendoodle

Mazzy
F1 English Mini Goldendoodle

Lucy
F1 English Mini Goldendoodle

Rebel
F1 English Mini Goldendoodle
Boomer
F1 English Mini Goldendoodle


Sadie
F1 English Mini Goldendoodle

This lucky girl gets to live at Kishauwau Country Cabins by Starved Rock! It's an amazing place and a wonderful getaway! We love to stay at their cabins and now have the added bonus of getting to visit Sadie, yay! Press the button to view their website.
Lola
F1 English Mini Goldendoodle


Riley
F1 English Mini Goldendoodle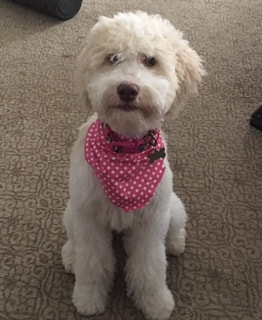 ---
I have MANY more pictures on my Facebook page, each litter is divided into its own album. Click the button to go straight to my page.